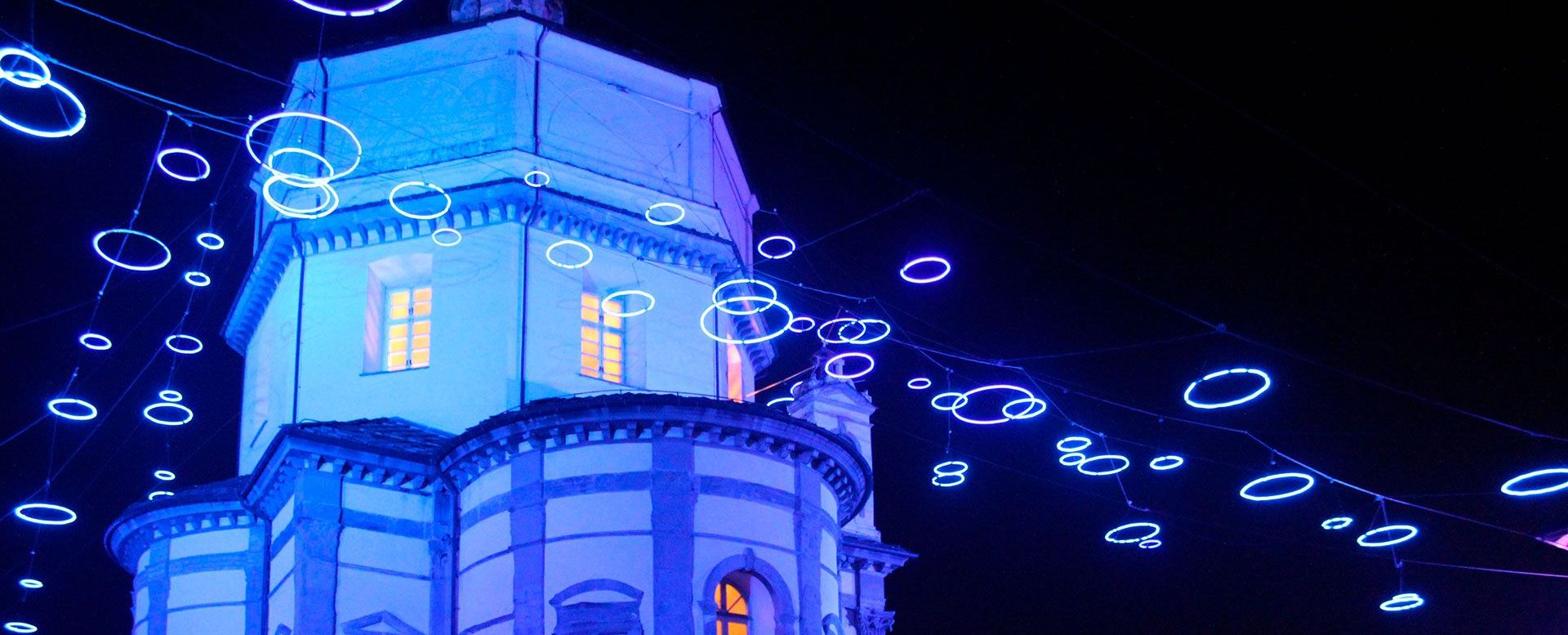 25
Nov
THE ENERGY UNION PACKAGE: WHAT'S NEW?
25 Novembre 2019
14:30 / 18:30

Turin School of Regulation
Un'iniziativa della Fondazione per l'Ambiente che intende offrire un'esperienza internazionale di alto livello in merito a formazione e ricerca applicata sulla regolazione del servizi locali.  L'obiettivo è disseminare la cultura e gli strumenti regolatori tramite best practices, riducendo la distanza fra accademia, imprese, policy makers, professionisti e terzo settore al fine di migliorare i processi decisionali.
Visita il Sito web
THE ENERGY UNION PACKAGE: WHAT'S NEW?
Organizzato da Turin School of Regulation
Dates: 25 – 27 November 2019
Abstract: With the recently adopted Clean Energy For All package, the European Union is taking the lead in the global transformation of energy markets. Climate change resilience, digitisation, energy communities, ambitious targets for renewable energy, decarbonisation and energy efficiency, new roles for consumers: the energy world is not as it used to be five years ago.
This course aims to update energy professionals, regulators, consumer representatives, academics, researchers and students on the measures that will have an impact on their daily lives and the ongoing market upheavals.
By the end of the course, participants will have a full understanding of the complex challenges behind the energy transition and the Clean Energy for All package. They will receive skills immediately transferable to their workplace.
Questions to be answered
The course will help you find answers to those burning questions:
• What are the critical energy market developments included in the Clean Energy package?
•How are the measures adopted at European and international level impacting companies (Energy Union, Paris Agreement)?
• How are efficient electricity markets designed to achieve multiple policy objectives?
• How to make energy networks smarter by increasing their capacity to integrate renewable and decentralised energies?
• What are the impacts of citizens and local energy communities on electricity markets in the short-term and the long-term?
• How the European Union plans to engage better and protect consumers?
• What is the European vision to build a just energy transition?
Eligible participants: Registration is open to all professionals interested in the energy sector.
No specific academic background is required.
Deadline: 25 October 2019
APPLY BY SEPTEMBER 30 TO BENEFIT FROM THE EARLY BIRD FEE!
Further info and applications www.turinschool.eu/eep/energyunion